DIVE magazine
is the World's leading scuba magazine - a
nd their annual Travel Awards are one of the World's largest online scuba travel polls.



Voting for your favourite dive destinations and dive centers in this year's Travel Awards is a great, fun way to support them during these peculiar COVID-19 times.
The annual DIVE Magazine Travel Awards give divers - that would be you - the opportunity to nominate and vote for their favorite scuba diving destinations, dive centers /resorts and liveaboards, in the World.
So if you haven't already, you might want to check out the nominations for even more ideas for your next dive vacation (after your next Dive Bus Curacao one, obviously 😉) - and vote for your favorites while you're at it.
L
ast year,
both
Curacao
and
The Dive Bus finished 15th
(ish) out of gazillions (ish) of destinations and dive centers around the World, thanks to you, our awesome divers.
For this year's Awards, 111 destinations, 328 liveaboards and almost 1,100 dive centers / resorts were nominated And,
for the 3rd year in a row:
And we're as happy as Homer!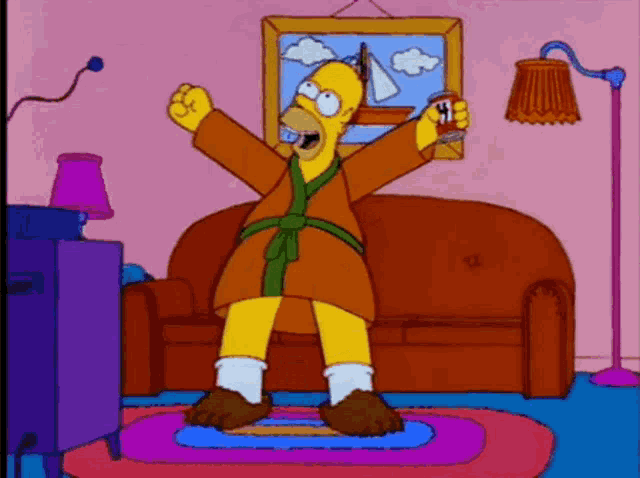 The final stage of the Award nominations is now open: the stage where YOU get to decide the Top 10 dive centers and dive destinations in the World.
Casting your votes takes a matter of minutes and puts you in the running to win a free subscription to the digital issue of DIVE Magazine.
And, new for this year's Awards, is the "Comments" option, giving you the opportunity to share what you love about your favourite dive centers and destinations - and potential fame and glory for you, on the new
DIVE Awards Best Comments page.
And if your favourite 3 Dive centers and Dive Destinations happen to include The Dive Bus and / or Curacao? You
know that

we'll hugely appreciate it.
Voting closes at midnight (GMT), 31 October 2020.
So if / when you have a spare 5 minutes?
and
show your
favourite dive destinations and dive centers some love
.
(And if The Dive Bus and Curacao reach the Top 10?
There'll be lashings of cold beers - and
plenty
of Homer-ing going on on our social media - and you're invited 😊)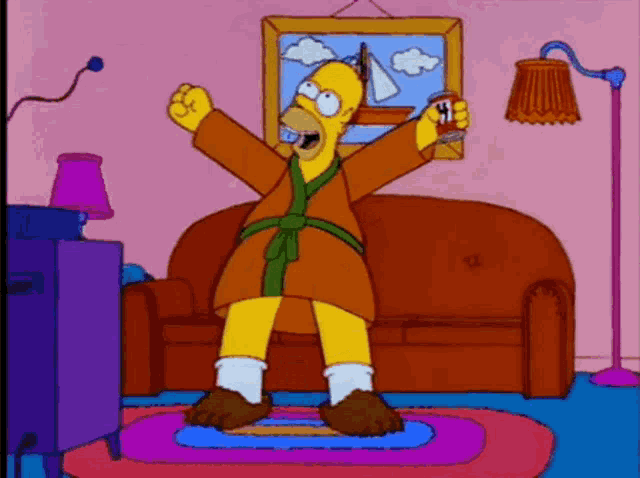 #divecuracao #thedivebus #curacao #divemagazine #best-dive-centres-in-the-world #seriouslyfundiving #divetravelawards #curacaodiving #letsmake2020greatagain